Presencia de Neruda en Capri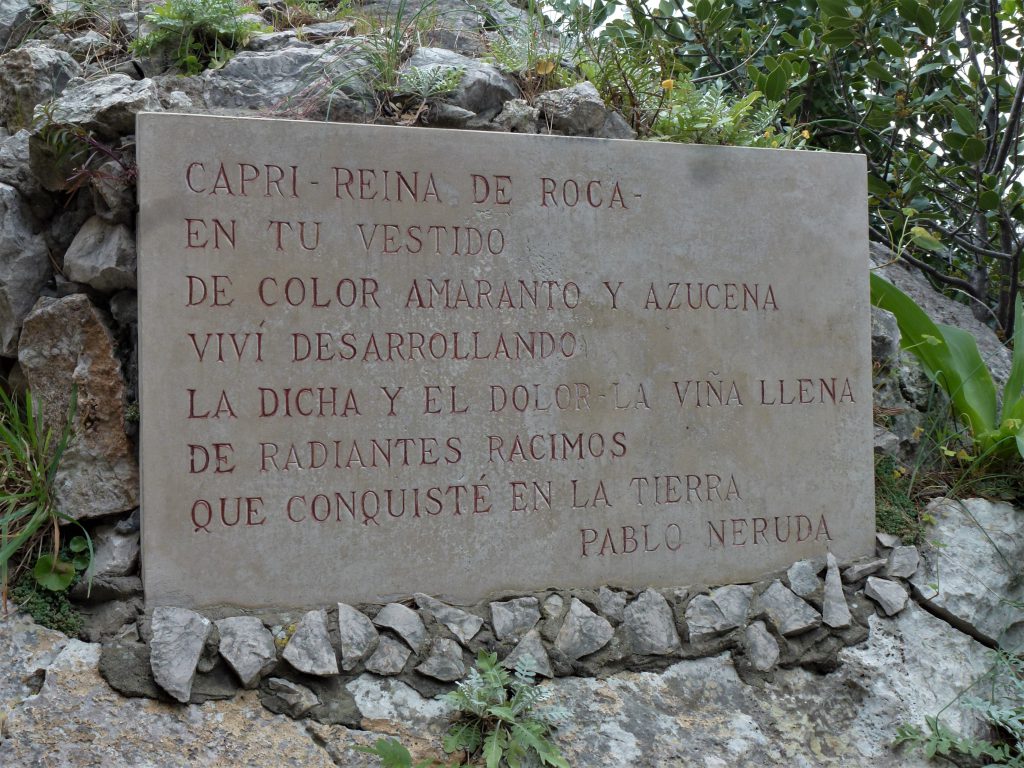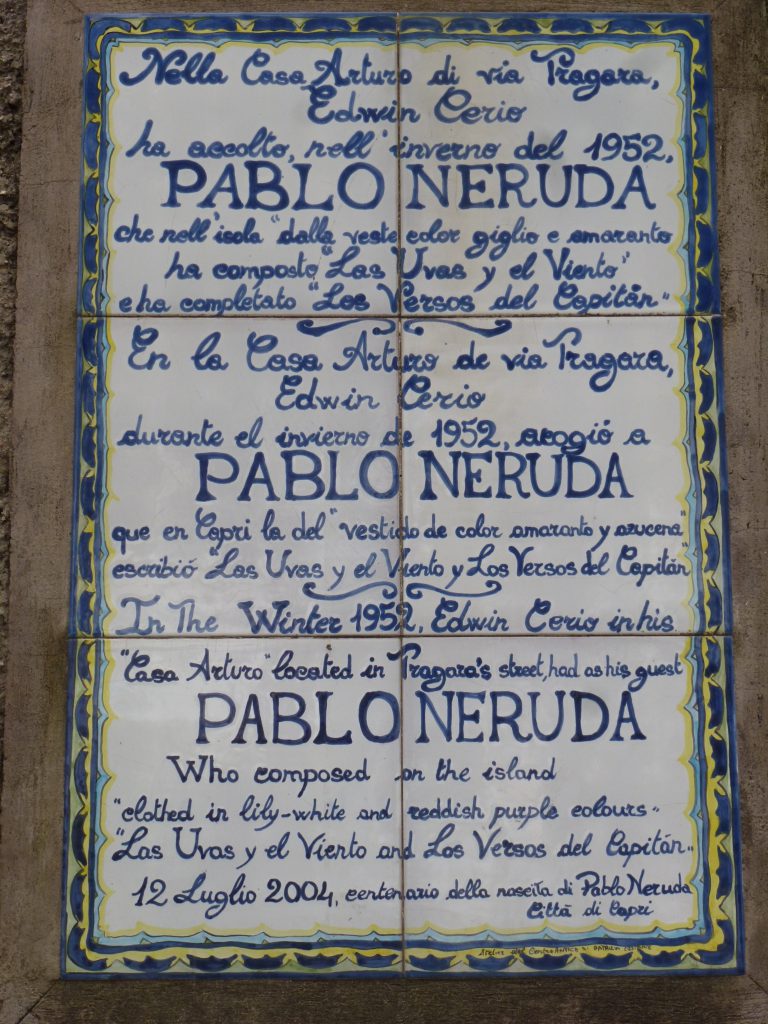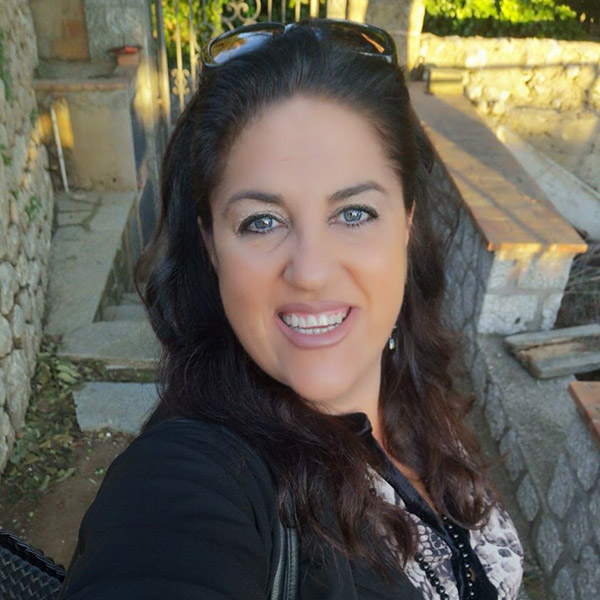 Poet from Capri, Italy.
Annalena is a poet who was born in and lives in Capri. She has always been passionate about art and literature. In 2012, she began her poetic and literary career. She has participated in numerous national and international poetry and literature competitions, receiving prestigious awards. One such award was presented in 2017, when she won the Prize for Culture in the "Luca Romano International Literature Prize" (Chieti). Annalena has participated in and organized art exhibitions and poetry events and also, she has authored prologues and reviews and been on the jury for literary competitions. In addition, she has published four books of poetry and her works are in numerous anthologies.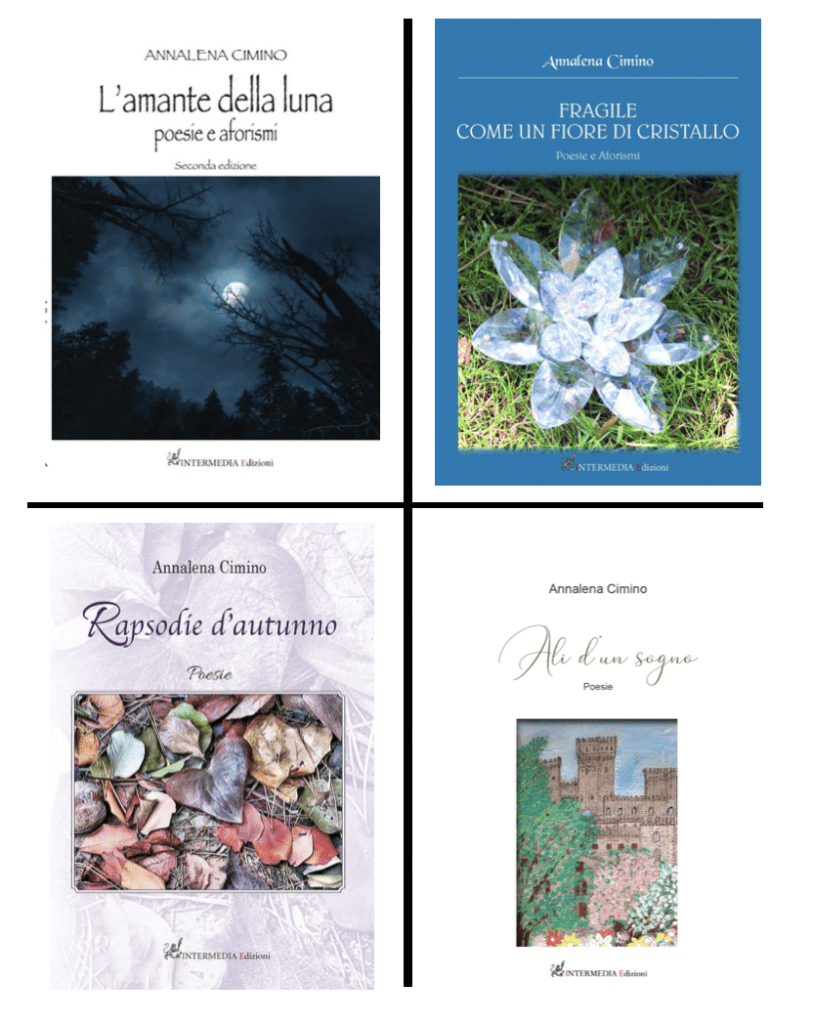 Libri pubblicati dalla poetessa caprese Annalena Cimino: L'amante della luna. Poesie e aforismi (2015), Fragile come un fiore di cristallo. Poesie e aforismi (2016), Rapsodie d'autunno. Poesie (2017) e Ali di un sogno. Poesie (2020). Tutti i libri, pubblicati da Intermedia Edizioni, Orvieto (Terni, Umbria).