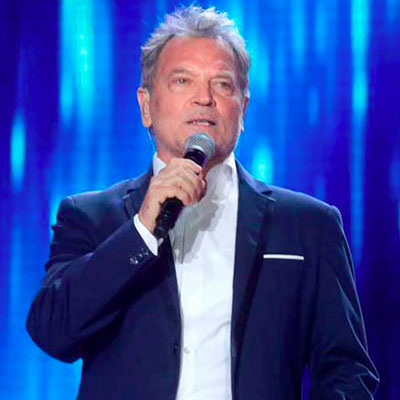 Italian singer-songwriter, very loved by the Chilean public. He won the popular music competition at the LVI Viña del Mar International Song Festival in 2015.
 Poem 20
Hello friends, I am Franco Simone and I am a singer-songwriter, but I am also a huge admirer of Pablo Neruda's poetry. In addition, I would add that Pablo Neruda is, absolutely, my favourite poet.
Exactly 50 years have passed since the Nobel Prize was awarded to this great poet. I invite you all to visit the Italo-Chilean virtual exhibition "Pablo Neruda: 50 Years of the Nobel Prize in Literature (1971-2021)".
What would you say about this poet? I have always admired his originality, his great spirituality, which became something carnal. He always knew how to unite spirit with eroticism. At times, he seemed not very modest, but without ever being indecent or transgressive. There is always something to learn when reading Neruda. Today I wanted to read some verses from his beautiful Poem 20:
Tonight I can write the saddest lines.
Write, for example,' The night is shattered
and the blue stars shiver in the distance.'
The night wind revolves in the sky and sings.
Tonight I can write the saddest lines.
I loved her, and sometimes she loved me too.
Through nights like this one I held her in my arms
I kissed her again and again under the endless sky.
She loved me sometimes, and I loved her too.
How could one not have loved her great still eyes.
Tonight I can write the saddest lines.
To think that I do not have her. To feel that I have lost her.
To hear the immense night, still more immense without her.
And the verse falls to the soul like dew to the pasture.
What does it matter that my love could not keep her.
The night is shattered and she is not with me.
This is all. In the distance someone is singing. In the distance.
My soul is not satisfied that it has lost her.
My sight searches for her as though to go to her.
My heart looks for her, and she is not with me.
The same night whitening the same trees.
We, of that time, are no longer the same.
I no longer love her, that's certain, but how I loved her.
My voice tried to find the wind to touch her hearing.
Another's. She will be another's. Like my kisses before.
This is Pablo Neruda